13 Mar

How to Work 2017 Wedding Trends Into Your Big Day

While a lot of websites are happy to showcase hot wedding trends for 2017, few if any can help you make these part of your big day. Well Brides.com has done just that with an article this past January aimed at giving tips for how to incorporate the biggest trends into your own wedding day. You can click here to read the article in its entirety.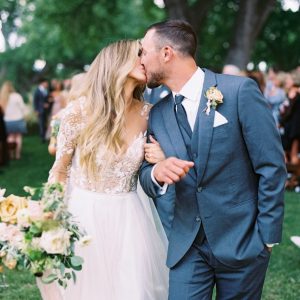 From greenery to mixed metals, branded weddings and vintage details, the site has you covered. Have you ever wandered upon a doughnut wall? Well, it's exactly what it sounds like and it plans to be big this wedding season! You'll find expert tips and even links to other sites that dive further into the details of what is presented in the article.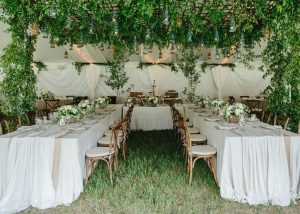 While not every idea will be a fit for you, it does present what's possible and even more importantly, how to go about it! What ideas from this article stand out to you? What others have you read about that are not mentioned here? I'd be interested in hearing from you!
– Jamie